The main trend in the packaging industry is the use of recycled sustainable package materials, following the 3R principle : "Reduce, Reuse, Recycle". Surprisingly even bio based and biodegradable packing materials are often also suited to be reused again placing these materials in either a biological – or technical loop. CSX holding a lot of expertise in bio plastics , however not being FDA regulated, in very special cases has been asked by the packaging industry to help out in trial prototyping runs.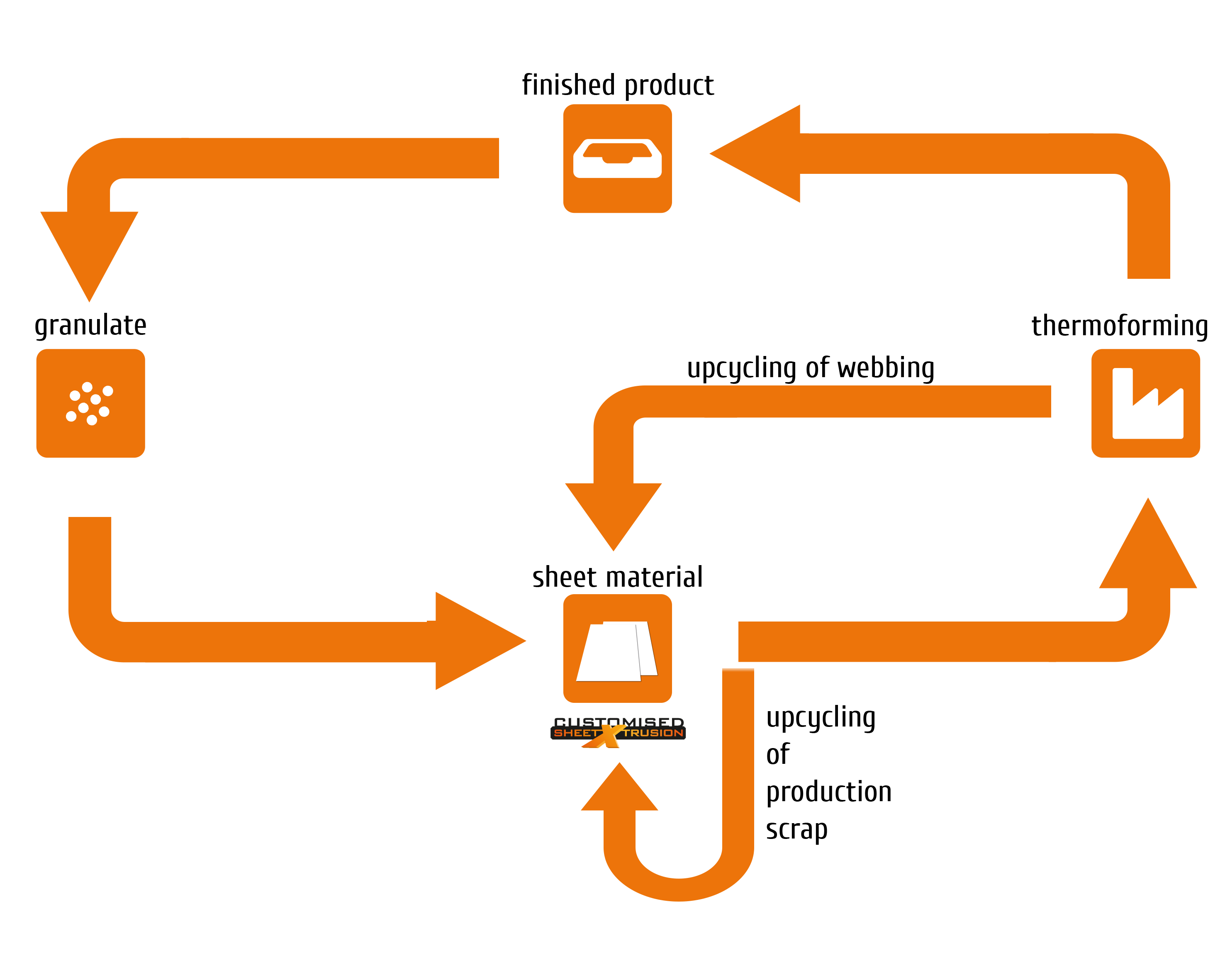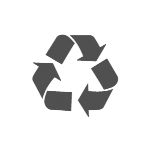 KΞΞN ®
By implementation of the principle of a Circular Economy, CSX wants to become one of the leaders in Europe in developing plastic sheet materials and film.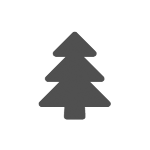 Sustainable
CSX is not only considering existing generations, but also future generations. Due to their environmentally friendly production process CSX is aiming to produce to state of the art sustainable standards and beyond.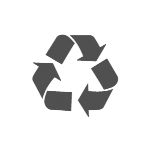 Clean
Environmentally friendly production processes are at the forefront of CSX. CSX strives for a system in which raw materials are fully re-deployed in a Circular Loop system.