The market segment industry is very diverse. As a lightning example, where bio plastics are already heavily used, the 3D printing industry can be pointed out as a brand new subsegment. Especially in Fuse Deposition Modeling (FDM) technology huge quantities of bio plastics materials (mainly PLA and PHA based compounds) have been transformed into 3D filaments. Bio plastics have become mainstream at end users and designers ( especially furniture designers increasingly use 3D techniques to enhance their portfolio ). As a spin-off more and more designers are also taking interest in bio plastic sheet materials.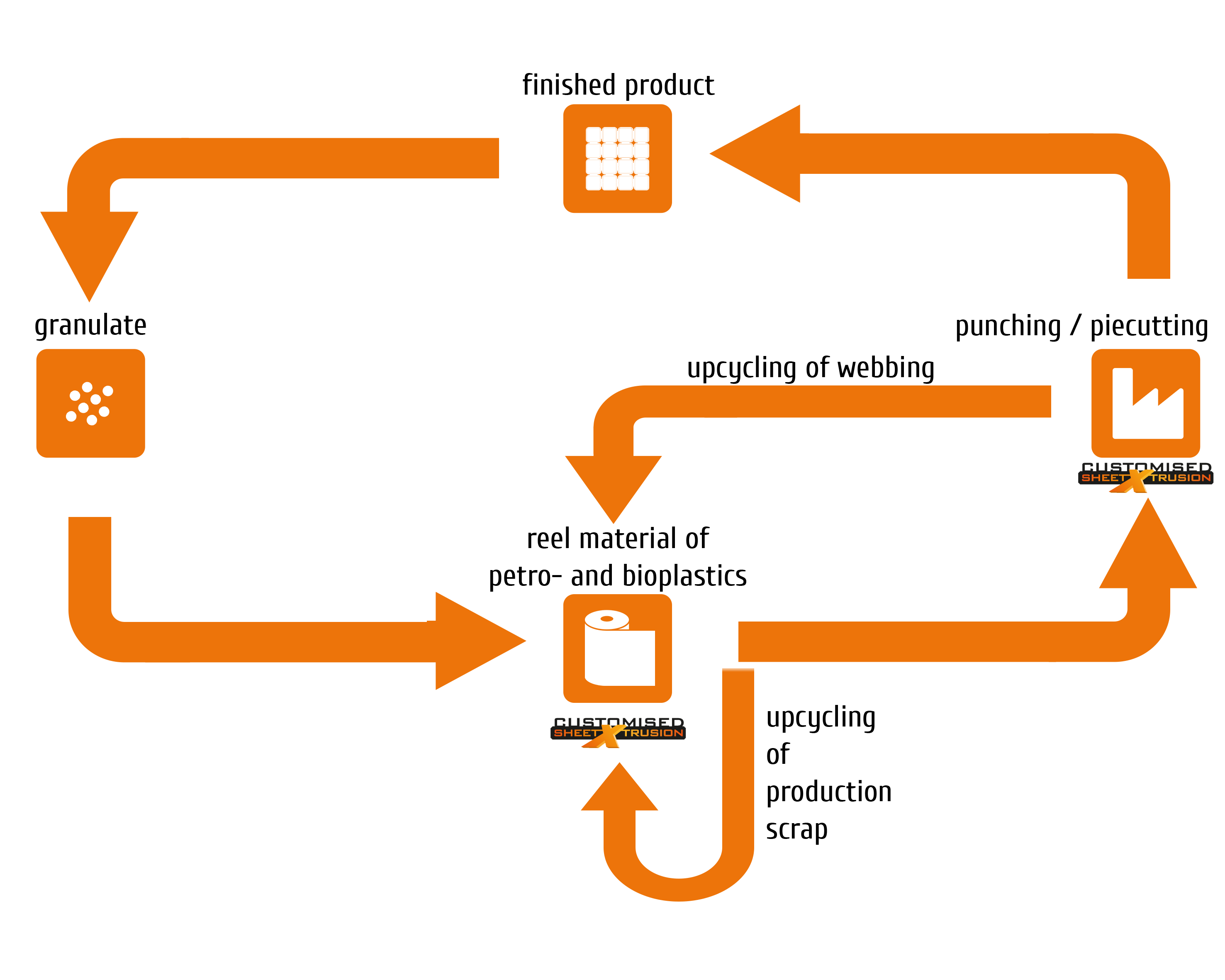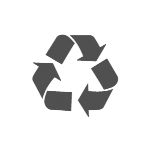 KΞΞN ®
By implementation of the principle of a Circular Economy, CSX wants to become one of the leaders in Europe in developing plastic sheet materials and film.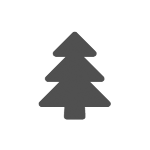 Sustainable
CSX is not only considering existing generations, but also future generations. Due to their environmentally friendly production process CSX is aiming to produce to state of the art sustainable standards and beyond.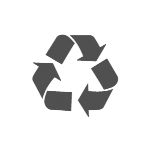 Clean
Environmentally friendly production processes are at the forefront of CSX. CSX strives for a system in which raw materials are fully re-deployed in a Circular Loop system.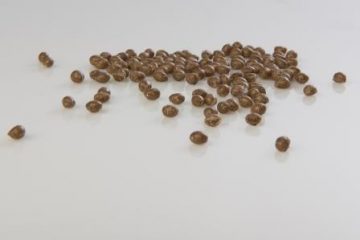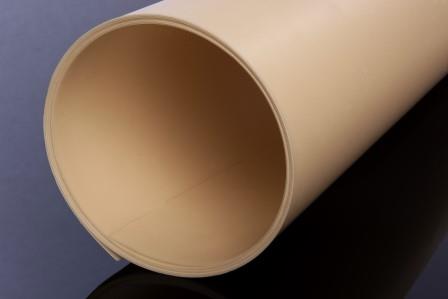 Reels petro – and bioplastics