Mainly conventional fossil based plastics are used in Agri- and Horticulture. are The use of bio based and biodegradable plastics is regretfully still marginal here. CSX will always offer sustainable solutions towards the commonly used plastic types. For example CSX has developed biodegradable tree guards as alternative to the standard polypropylene based versions. In case a long life expectation dictates a fossil based plastic material CSX and its Value Chain partners will try to keep these materials in a technical loop wherever possible.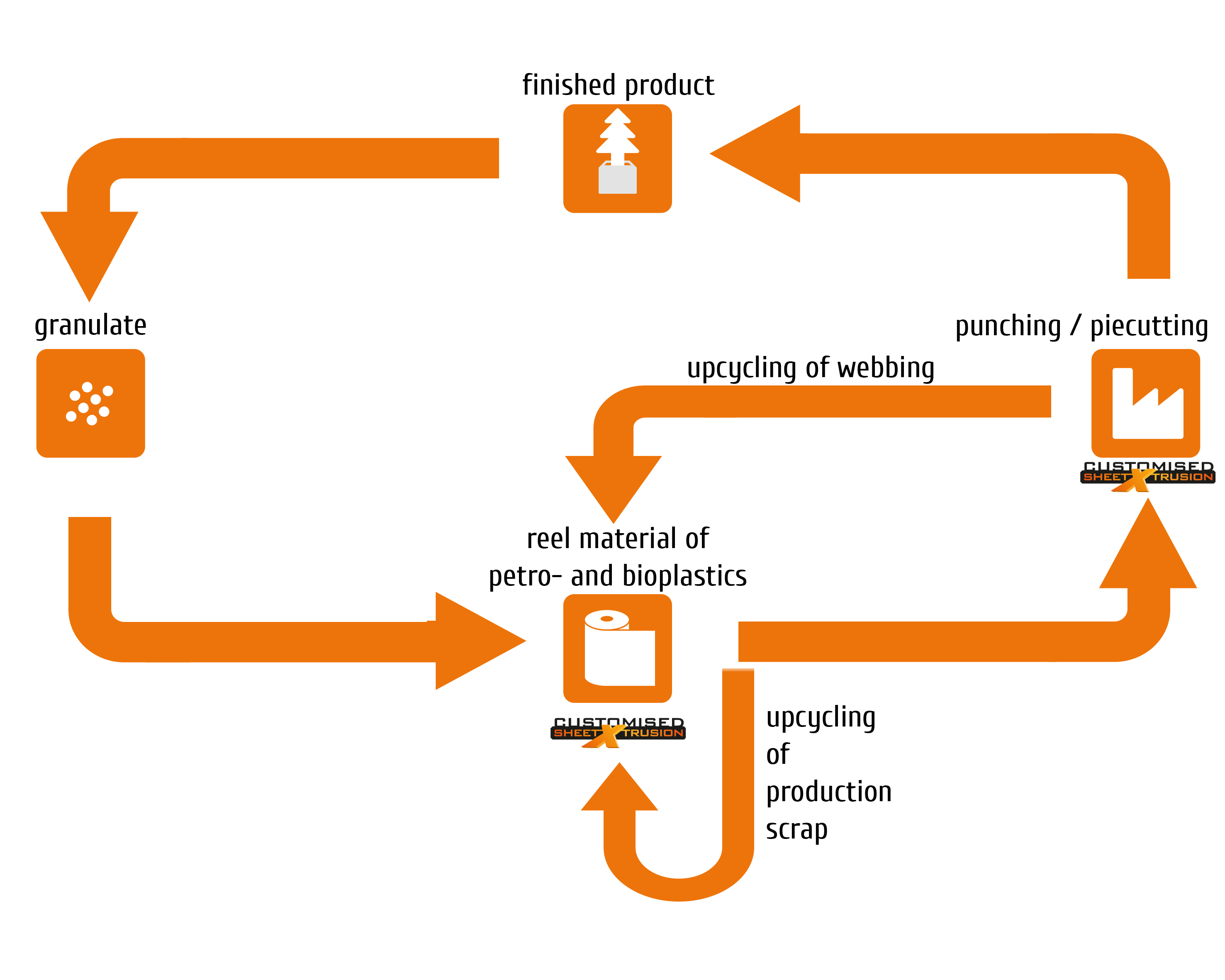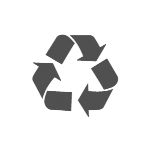 KΞΞN ®
By implementation of the principle of a Circular Economy, CSX wants to become one of the leaders in Europe in developing plastic sheet materials and film.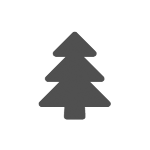 Sustainable
CSX is not only considering existing generations, but also future generations. Due to their environmentally friendly production process CSX is aiming to produce to state of the art sustainable standards and beyond.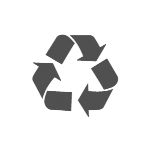 Clean
Environmentally friendly production processes are at the forefront of CSX. CSX strives for a system in which raw materials are fully re-deployed in a Circular Loop system.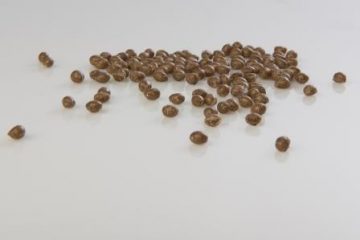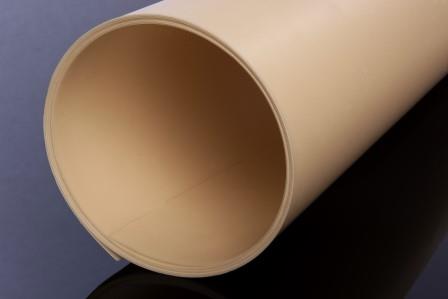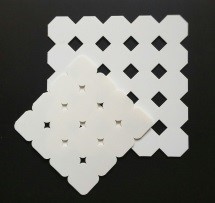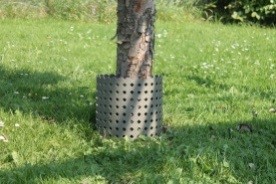 Tree watering reservoir and Tree trunk protectors