Co extrusion and multi-layer sheet
Coextrusion refers to the simultaneously extrusion of multiple layers of material. This type of extrusion utilizes two or more extruders to melt and deliver a steady volumetric throughput of different molten plastics to a feedblock ("blackbox"), which combines the materials and transport the material to the die head, which molds the material into the desired shape. The different layers thickness are controlled by the relative speeds and sizes of the individual extruders delivering the materials.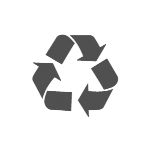 KΞΞN ®
By implementation of the principle of a Circular Economy, CSX wants to become one of the leaders in Europe in developing plastic sheet materials and film.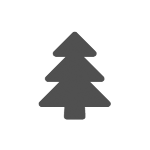 Sustainable
CSX is not only considering existing generations, but also future generations. Due to their environmentally friendly production process CSX is aiming to produce to state of the art sustainable standards and beyond.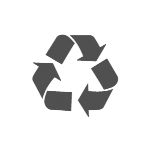 Clean
Environmentally friendly production processes are at the forefront of CSX. CSX strives for a system in which raw materials are fully re-deployed in a Circular Loop system.